General Introduction:
Slime dryer has other names of coal slime dryer, slurry dryer and sludge dryer because it can be used to dry materials like coal slime and sludge. Coal slime has high humidity and high adhesion, so during the drying process, wet coal slime are sent into scattered equipment via ribbon conveyor, and massive coal slime after being scattered are sent into drying chamber of slurry dryer or sludge dryer to be dried.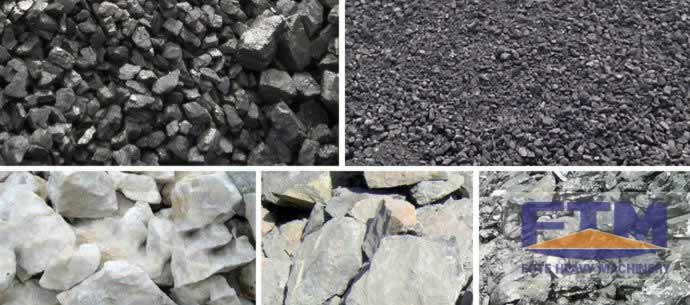 Applied Materials:
1. Slime, coal, coal slime flotation, mixing materials in coal industry.
2. Blast-furnace slag, clay, limestone, sand, quartz and other materials in construction industry.
3. Metal concentrate tailings, waste in processing industry.
4. Non-heat-sensitivity material in the chemical industry.
Characteristics:
1. The coal slime dryer is adaptable for many burners: high temperature fluidized furnace, coal powder furnace, as well as hand fired furnace.
2. Transmission gear pin can be used to change gears, instead of the traditional steel gears.
3. The use of a centralized control system can realize large PC monitor.
4. Cost saving, and greatly reduce maintenance costs and time.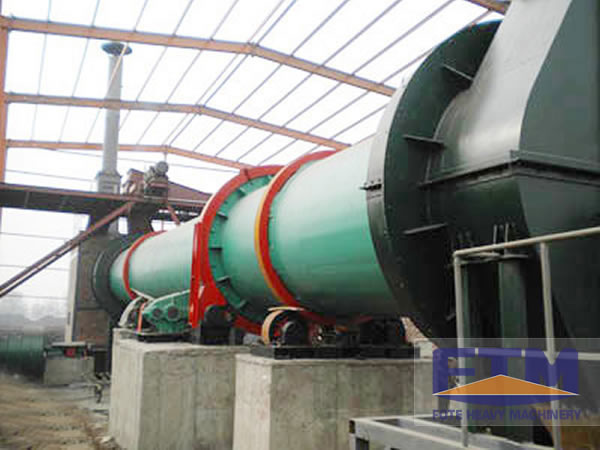 Fote coal slime dryer price is reasonable because Fote is a large coal slime dryer manufacturer or sludge dryer manufacturer in China. Leave us a message and we won't disappoint you!