Introduction to rod mill:
In recent years, they take part in the sand making production line which makes the construction sand. The reasonable rod mill price of Fote makes our mills able to take the place of the cone crusher to handle soft or not so hard ores.
Rod mill is also called rod grinding mill. Grinding rod mill can be classified into ore rod mill, wet rod mill and so on. Grinding rod mill is mainly used in the preparation of the coal chemical industry, quartz sand, silica sand, sand filling, tungsten ore, potassium and sodium feldspar, bauxite and other industries.

The particle size of the finished products produced by the rod mill is within the range between 4.7mm and 0.4mm. 80% of the feeding mineral particles are smaller than 20mm-4mm and sometimes they can reach as large as 50 mm. Considering the materials which are used to make rod mills, we usually adjust the diameter of the grinding rod at 75-150mm and the rod length at less than 6.1m. Or else, the grinding rods will work in disorder. Therefore, the size of the rod separating machine shouldn't be larger than 4.6*6.3m.

Applicable range of grinding rod mill:
This machine can be widely applied in some fields such as refractory, chemical industry, metallurgy, glass and some other industries that have the higher requirement on the uniformity of the finished product
Features of rod mill: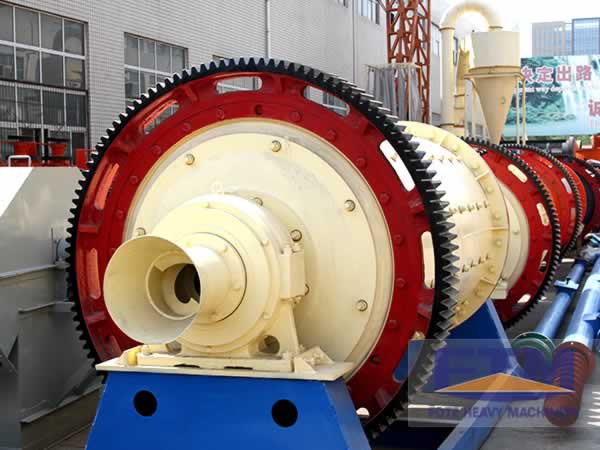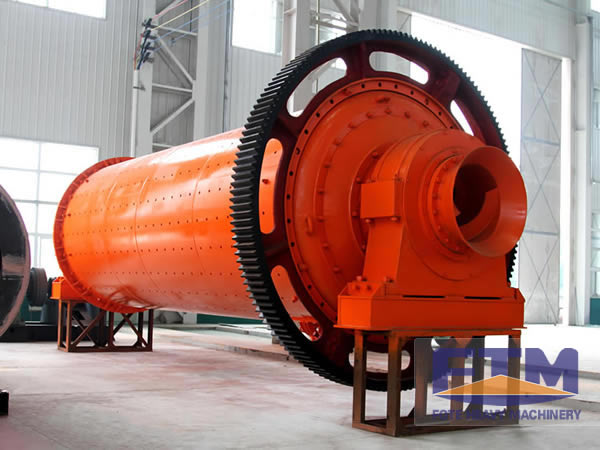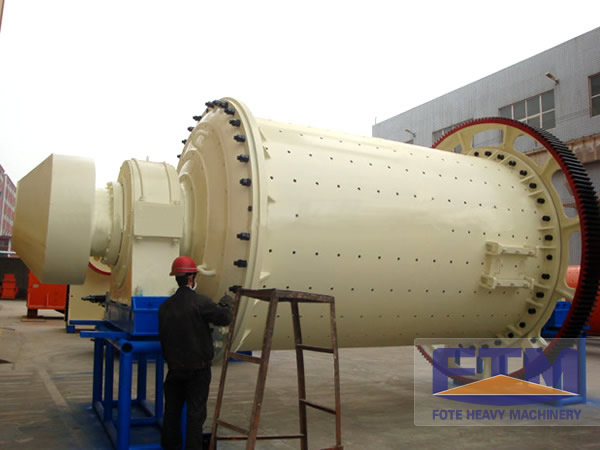 1. Product particles are well-distributed and there are hardly over crushed minerals.
2. As for the coarse grinding process, the rod mill has the larger handling capacity than the ball mill with the same speculation.