General Introduction:
Metal powder dryer is also known as iron powder dryer, iron scrap dryer, steel scrap dryer and copper scrap dryer because its good drying effect on metal powder, iron powder, iron scrap, steel scrap, copper scrap and other metal materials. Henan Fote is large metal powder dryer manufacturer in China, and the quality and price of our products are competitive. Welcome to visit our factory, thank you!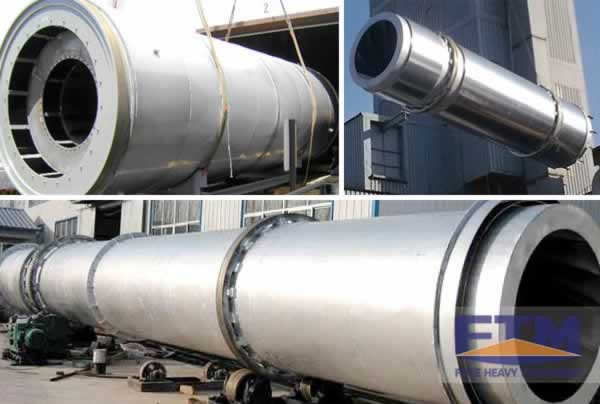 Working Principle:
Metal powder dryer is special drying device developed for metal powder waste. It can effectively reduce the moisture, remove oil contaminants. After wet material added to the dryer, and cylinder layout with flipping of a copy of, the material evenly and disperse in the dryer and flow (upstream) full of hot air contact, speeding up the drying heat transfer and mass transfer.
Advantages: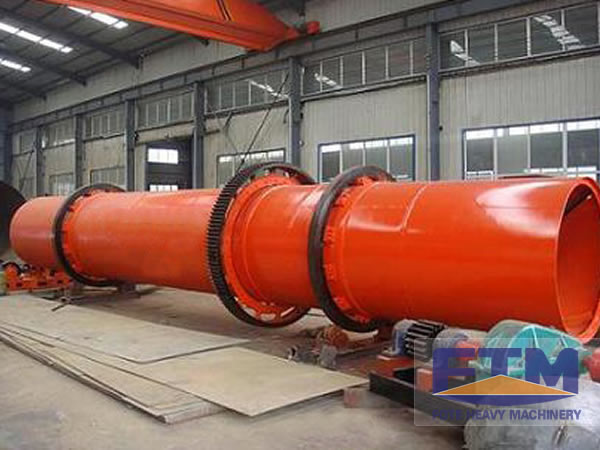 1. High automatic, large productive capacity.
2. Low power consumption.
3. High adaptability to raw materials.
4. Stable operation, low operating costs.