General Introducion:
Lignite dryer is known as lignite coal dryer, lignite drying machine, coal ash dryer, coal slag dryer and coal powder dryer because it can be used to dry materials like raw coal, coal slime or slurry, coking coal, coal ash, coal powder and coal slag.
After being dried, the water content of the material can be less than 9%. The lignite coal dryer and coal ash dryer made in Fote not only has reliable quality but also has affordable price. Coal slag dryer and lignite drying machine made in Fote are all popular in machinery market. Please have a visit to know more information about lignite dryer. Fote lignite dryer or coal slag dryer has features of minimized drying cost, maximized safety of drying production, good quality of drying finished product, heavy drying strength, high drying efficiency, etc.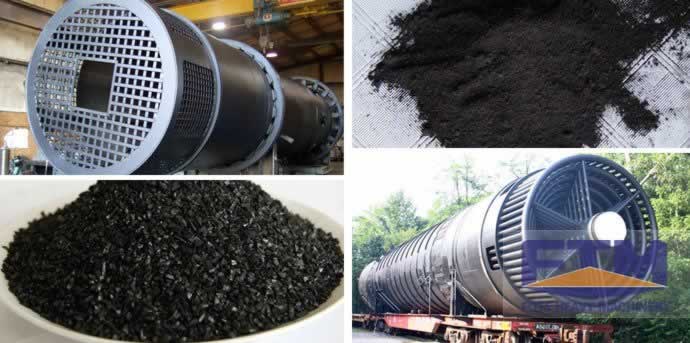 Structure:
Lignite dryer is mainly composed of crusher, conveyor, feeder, heat source equipment, rotary dryer, discharge machine, air systems, dust control equipment, electrical systems and others.
Drying Technology:
1. Vibrating mixing flow drying technology.
2. Belt type furnace drying technology.
3. Drum drying technology.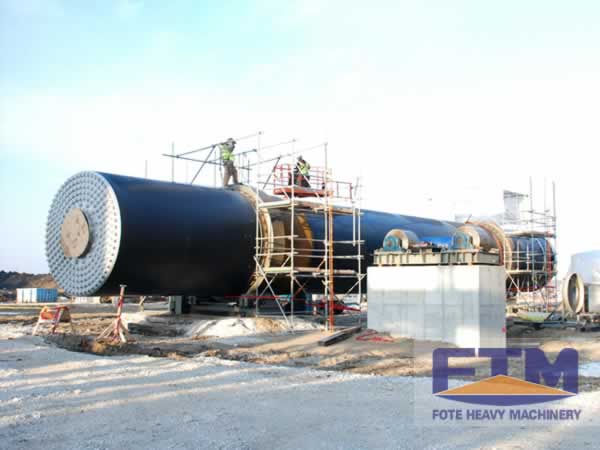 Characteristics:
1. High productivity and high working efficiency,
2. Stable performance and easy to operate.
3. Simple and compact stucture and easy to install and maintain.
4. Long life expectancy and reasonable price.