General Introduction:
Drum dryer can be divided into three-drum dryer or three-cylinder dryer and double-drum dryer or binocular drying machine, is a contact internal heating conduct dewatering unit. During dewatering process, heat is transmitted from the inner wall of the roller to the external wall.
Characteristics:
Three-drum dryer has compact structure and covers a small area which is half of the single drum dryer does. Drum dryer works reliably with low energy consumption and high heat efficiency which realizes good material drying effect.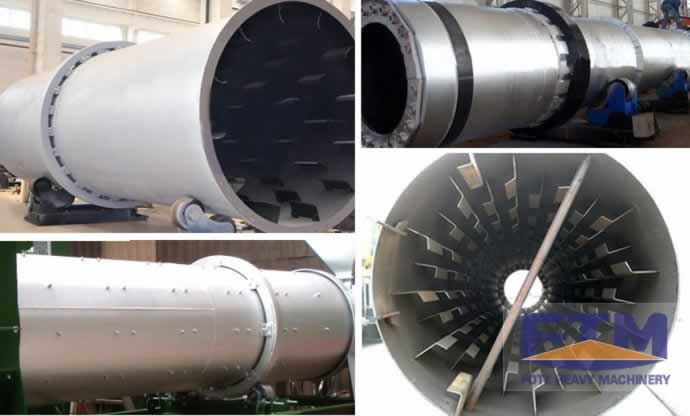 Advantages:
1. Better drying effect and more energy saving.
2. Drum dryer adopts multi-sleeve structure and covers less space.
3. Drum dryer is made of abrasion resistance alloy and has longer life expectancy.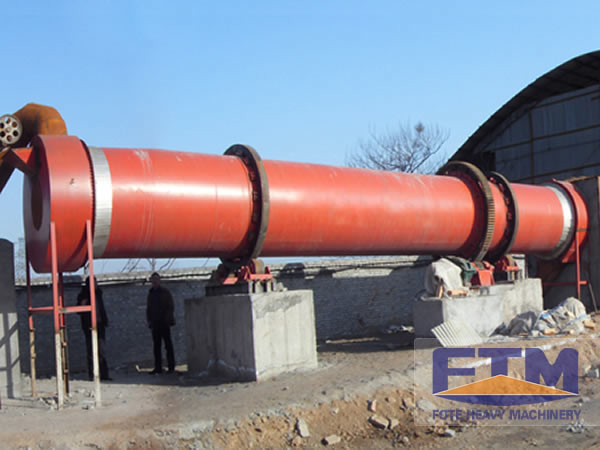 Application:
Drum dryer is widely used in industries of metallurgy, construction materials, chemical engineering, coal washing, chemical fertilizer, mining, sand making, clay, kaolin and so on to dry materials like compound fertilizer, organic manure, organic fertilizer, inorganic fertilizer, phosphatic fertilizer and so on.